Making delivery a company strength
Delivery is a key part of your clients' purchasing experience. Sometimes it is the first physical contact they have with your products. In a way, our drivers are your company's representatives to your clients.
At Heppner, we pay a special attention to client satisfaction. This means:
Trained drivers
Clean vehicles, suited to downtown traffic constraints
Additional services such as upper floor deliveries with Star Care, scheduled deliveries and deliveries before opening time
Regular satisfaction surveys of selected consignees
Assisting and advising
Our expert teams will direct you towards the best solution for your needs. We do our utmost to provide a customized service that best meets your industry requirements. By working with you, we contribute to the reliability and efficiency of your Supply Chain.
Business cases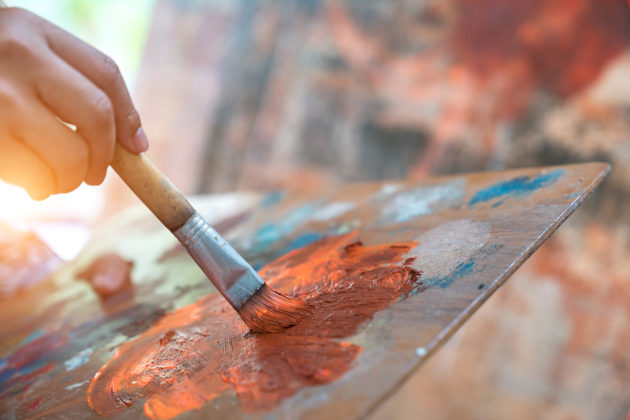 Context
Colart is a company that specializes in the manufacturing of paints, varnishes, inks and putties for creative and artistic use. With an international presence, Colart is currently the world leader in art supplies.
Client requirements
Downtown delivery of fine art products from France to downtown retailers in the Netherlands in 24 hours flat
Solution deployed
Customized transport route with collection round moved forward to 8 am for downtown delivery the following morning.
Results: Thanks to the pooling of the collection and delivery rounds introduced as part of the Heppner solution,, Colart has halved its transport needs: optimized fill rate, optimized costs, reduction in carbon footprint, etc.
Contact us