In a context of external growth, particularly internationally, the Heppner Group is committed to an active compliance approach for the group itself as well as for its main service providers.
A code of conduct for everyone
The Code of Business Conduct has been a major component of the Group's compliance policy for many years. In 2021, Heppner expanded the dissemination of its Code of Business Conduct internationally. Available in 4 languages (French, English, German and Spanish), it is given to each employee who agrees to comply with it.
Zero Corruption
To ensure a good understanding of the risks related to corruption, a digital training course has been designed and deployed.
Provider awareness
The rules of vigilance against corruption and conflicts of interest, as well as the fight against bribery, have been integrated into the Group's responsible purchasing charter to which suppliers must adhere.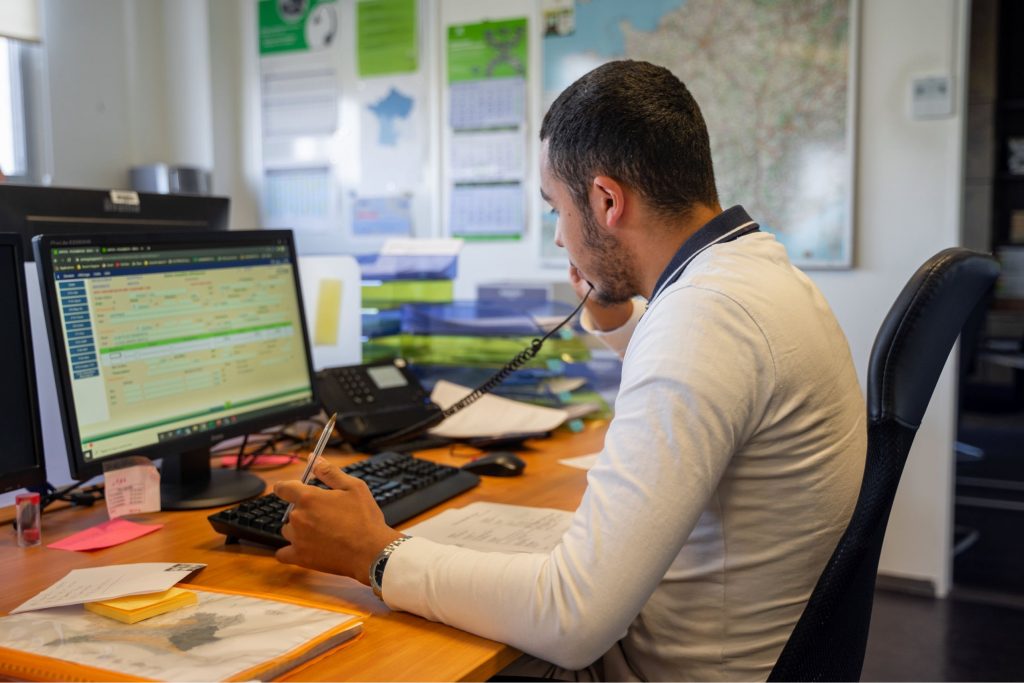 Data security and privacy (GDPR)
On the occasion of the European Union's General Regulation 2016/679, which came into force in 2018 on the protection of personal data (GDPR), the group has reinforced its commitments. A Heppner data protection officer ensures compliance with the applicable regulations and implementation of security measures matched to the data's sensitivity.
CSR supplier assessment
In 2021, the Group carried out the first CSR assessments of its suppliers, excluding transport, on the following topics: ethics, human resources, purchasing, CSR commitments and quality and partnership. This initial assessment enabled us to identify possible partnership synergies in terms of CSR with our suppliers. Moreover, it confirmed our commitment to their commitments, since 90% of them have implemented a CSR approach and 80% are evaluated by EcoVadis.
32
non-transportation suppliers evaluated in 2021
90%
of them have implemented a CSR approach
Other subjects covered in this pillar Corporate