Our certifications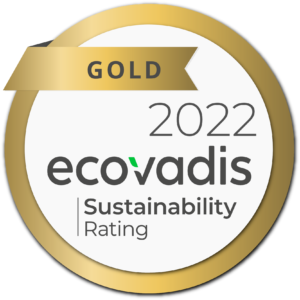 ECOVADIS
The French company EcoVadis is developing a platform to rate the social and environmental performance of global supply chains. Heppner has been awarded "Gold" status, the top 5% of companies assessed by EcoVadis.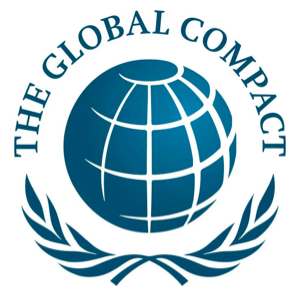 GLOBAL COMPACT
Signatory of the global compact since 2019.

CARBON DISCLOSURE PROJECT
Go from D (2021) to B in 2024.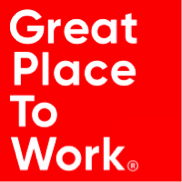 GREAT PLACE TO WORK
Go from 65/100 (in 2021) to 66/100 in 2022 to obtain the certification in France in 2023.
CHARTE OBJECTIF CO2
Member of the ADEME's CO2 objective charter since 2010.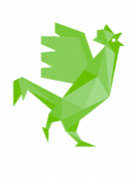 COQ VERT
Heppner received the Coq Vert (awarded by the BPI and ADEME) in recognition of its exemplary approach to energy transition and its commitment to Charter Objective CO2 within the Coq Vert Community.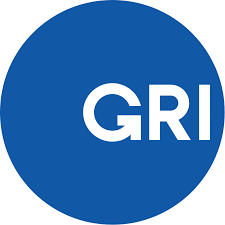 GLOBAL REPORTING INITIATIVE
Our contribution to the SDGs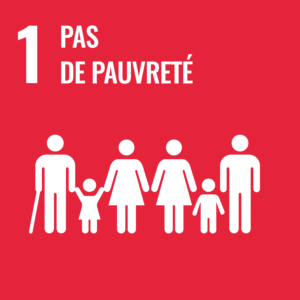 Logistical support: 650 pallets transported for the NGOs Emmaüs, Agence du Don en Nature and for non-profits working in connection with the conflict in Ukraine.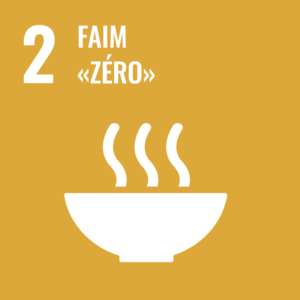 Logistical support: more than 100 pallets of foodstuffs transported for Banques Alimentaires and Restos du Cœur.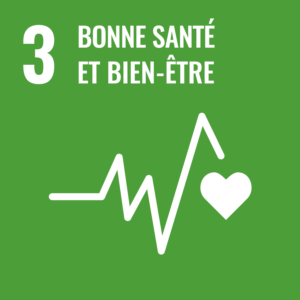 Financial support amounting to 20,000 EUR for the Magie à l'Hôpital (Magic in Hospitals) association, which offers group and/or individual magic shows to hospitalised children and their families on a voluntary basis.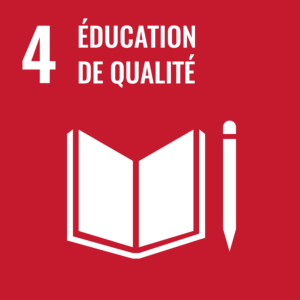 Financial support to the University of Strasbourg Foundation (50,000 EUR paid in 2022).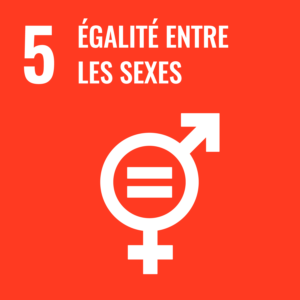 Gender Equality Index: 88/100 in 2022 (ISO 2021). 32% of the workforce are women, compared to the industry average of 19%.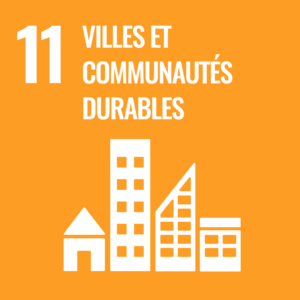 Contribution to better air quality: €15 million invested to convert 50% of our HGV fleet to gas and development of low-emission solutions in 28 French cities.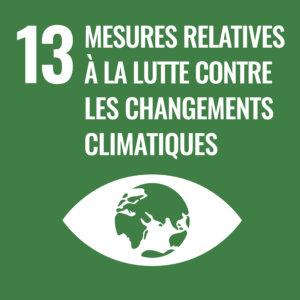 3,400 tCO2e avoided thanks to multimodal transport and the modernisation of our truck fleet.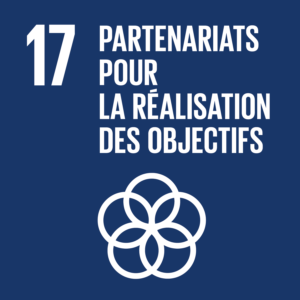 Partnership with Emmaüs Défi to fight against poverty and exclusion.
Partnership with Volta Trucks for our energy transition.