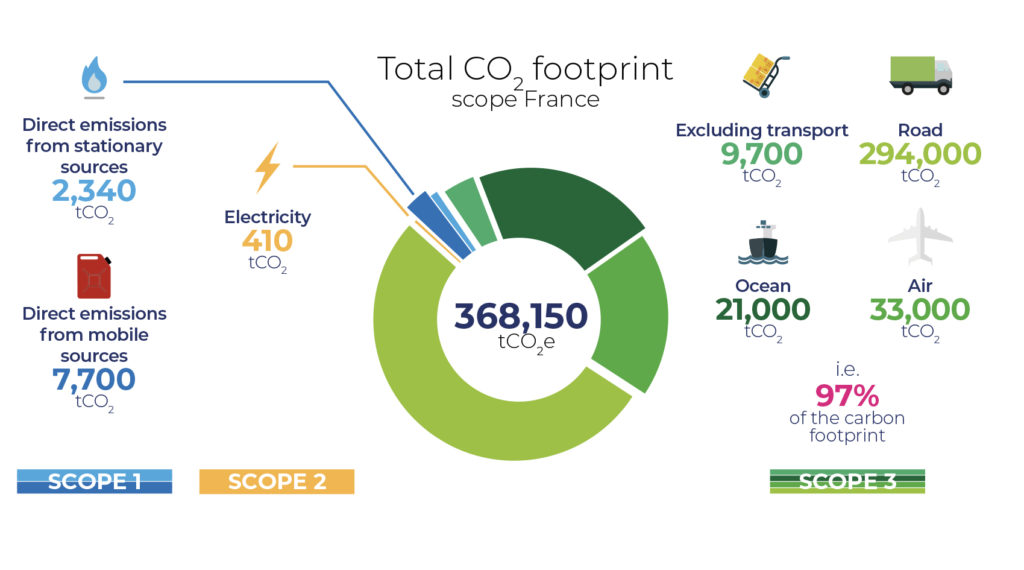 Heppner's decarbonisation plan was defined in 2021:
The Group is working in all possible action areas to reduce its emission factors; it expects to have this plan validated by the SBTi by the end of 2023. In 2022, its action plan was based primarily on:
Scope 1: evolution of the energy mix of the Group's fleet with the conversion of its heavy goods vehicles to NGV. In addition, since 2022, it has started using biofuels and is committed to electrifying its urban truck fleet. The eco-driving training plan for drivers also significantly reduces fuel consumption.
Scope 2: the Deepki management tool has enabled energy audits to be carried out. These will be continued in 2023. An energy saving plan established in 2022 has resulted in a 14% reduction in consumption. It completes the energy efficiency plan based on the renovation of the Group's buildings for heat and energy efficiency, which continues with €1 million budgeted for LED relamping in 2023.
Scope 3: in order to extend its decarbonisation action beyond its own fleet, Heppner is developing modal shift solutions where possible (piggybacking, barge transport, etc.) and is continuing to support its subcontractors in their own carbon reduction efforts with its Energy Transition Pact. The group also uses the Klaxit car sharing solution for commuting to and from work: nearly 100 trips were made in 2022.
Heppner has joined the Science Based Targets initiative (SBTi)
This undertaking, signed in October 2022, provides Heppner with external validation of its decarbonisation plan, which the Group will finalise by the end of 2023.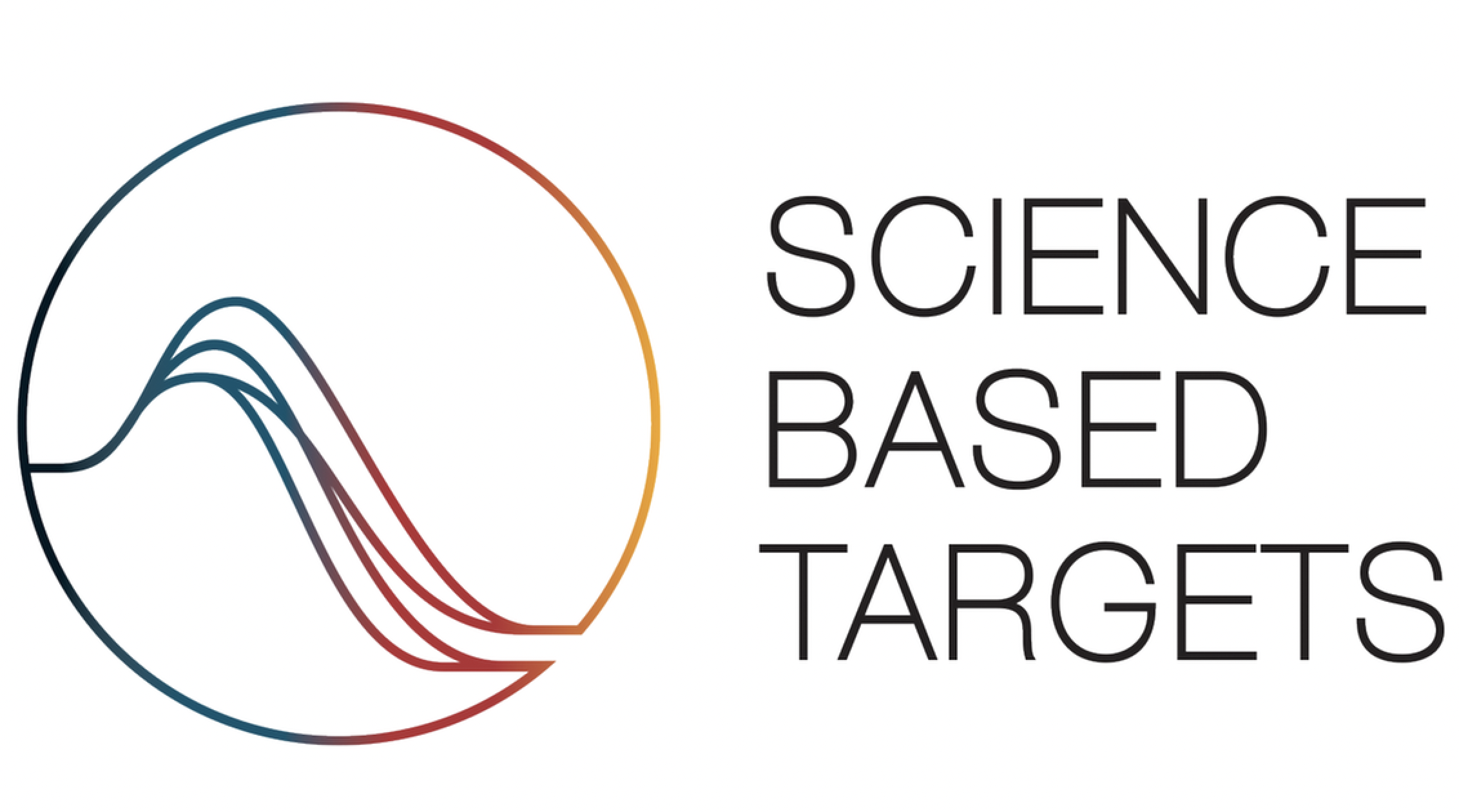 Joining the SBTi forms part of the Group's commitment to progress and transparency. We want to be ambitious and credible in our decarbonisation actions, targeting both transport and other areas. Membership of the SBTi will enable us to define all possible decarbonisation avenues (for example, commuting, waste, etc.) and obtain concrete evidence of our results.