Optimization of multi-vendor supplies
Your products do not come from a single supplier. You need a customized transportation system that allows for multi-vendor collection and multi-destination deliveries. Heppner offers customized solutions that can shorten your transport time and increase your productivity.
Context
Our client specializes in the manufacturing of bearings. With a presence in over a hundred countries, in 2018, it had more than 40,000 employees and turnover over 1 billion euros in France.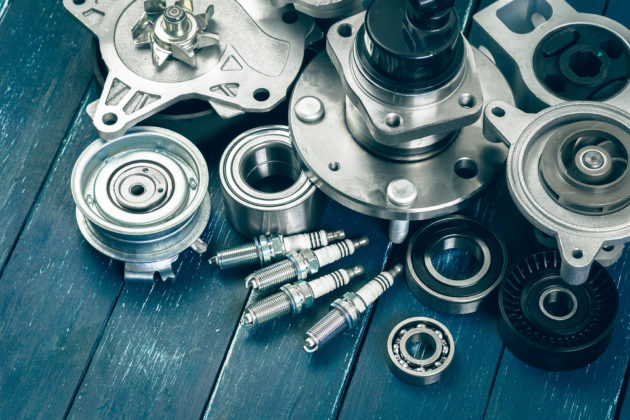 Client requirements
Consolidate multi-site supply flows and redispatch them as just-in-time flows.
Solution deployed
Customized transport route including collection, sorting, consolidation and product delivery in 24 hours.
Results: Shorter transport time and increased productivity for the client, who no longer needs to sort their own goods.
Contact us