Transport jobs are not limited to drivers or handlers. More than 150 positions are listed by the AFT, the Association for the Development of Professional Training in Transport and Logistics. The industry is investing in digital technologies, client relations, the environment and projects. Women are playing a major role, especially in sales, operations and management. Everyone can fulfil their potential and progress their career with us. Here are a few examples success stories.
BRANCH MANAGER
After successful experience in consultancy or freight forwarding (by land, sea or air), you become a true "intrapreneur" in charge of your own profit center. You represent Heppner at a regional level and support your clients in the whole range of services, ensuring business performance and client satisfaction. You guarantee operational excellence and the long-term success of your activity, by creating committed teams and implementing the HR and CSR policy guidelines expected by the Group.
CHARTERING MANAGER
You play a key role in the company's business. As an entrepreneur and manager, you and your team handle operations on behalf of our clients and ensure the shipment of their goods by our partners. As a specialist in flow trading, you use your knowledge and expertise to find the best solution. You manage your own budget and you are also a member of the branch management team.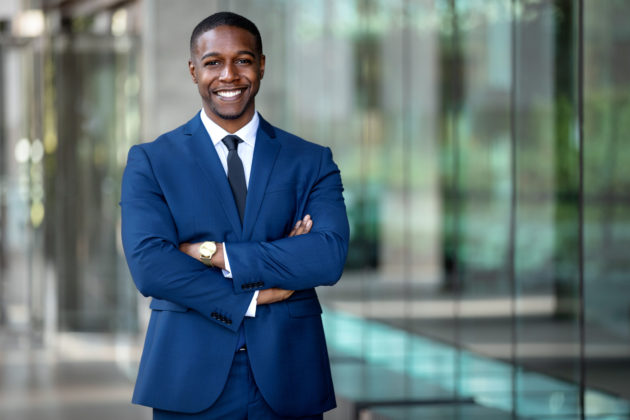 NATIONAL COURIER MANAGER
Reporting to the branch manager, you are responsible for the national courier activity. You manage your own profit center as an entrepreneur. You lead a team of 50 employees on average. You are part of the branch management team and work with the team to meet your financial goals. You guarantee quality of service and client satisfaction.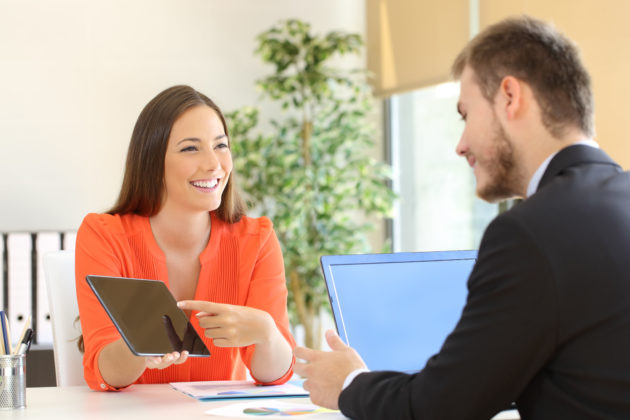 SALES REPRESENTATIVE
As part of the regional sales team, you have two goals:
– to maintain and develop your customer relations
– to increase your client portfolio by winning new business in your region
As a main promotor of Heppner's services, you are responsible for your own portfolio and work as a team with the business services to offer our current and future clients a customized, digital and innovative approach.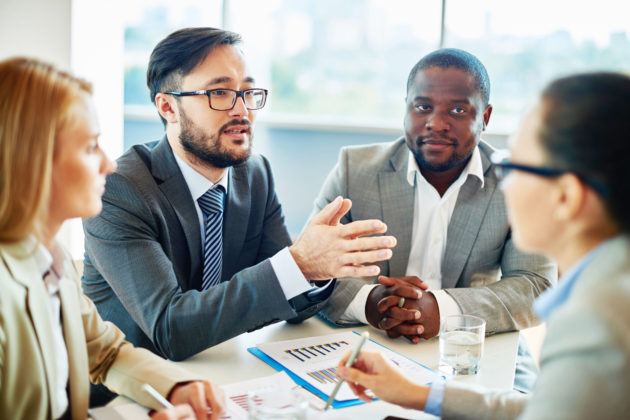 AIR FREIGHT MANAGER
As an expert in Overseas transport, you are a true entrepreneur, managing your own financial, commercial and human activities. You develop your own client portfolio. You lead your team in operational activities, client relations and partner relations. You offer customized solutions to your clients with a service quality guarantee.