Heppner is committed to giving you a quality of service of the highest standard. We guarantee a high level of safety and security for your freight while minimizing the impact on the environment.
Accent on quality
With the goal of achieving quality excellence, Heppner has set up a management system that is highly demanding in terms of performance and results and guarantees irreproachable service across all activities. To this end, our commitment to quality is the fruition of an on-going strategy to improve upon service that is recognized by international clients. Having already obtained ISO 9001 certification version 2008, Heppner is now pursuing innovative development programs that keep with the logic of this constant striving for betterment.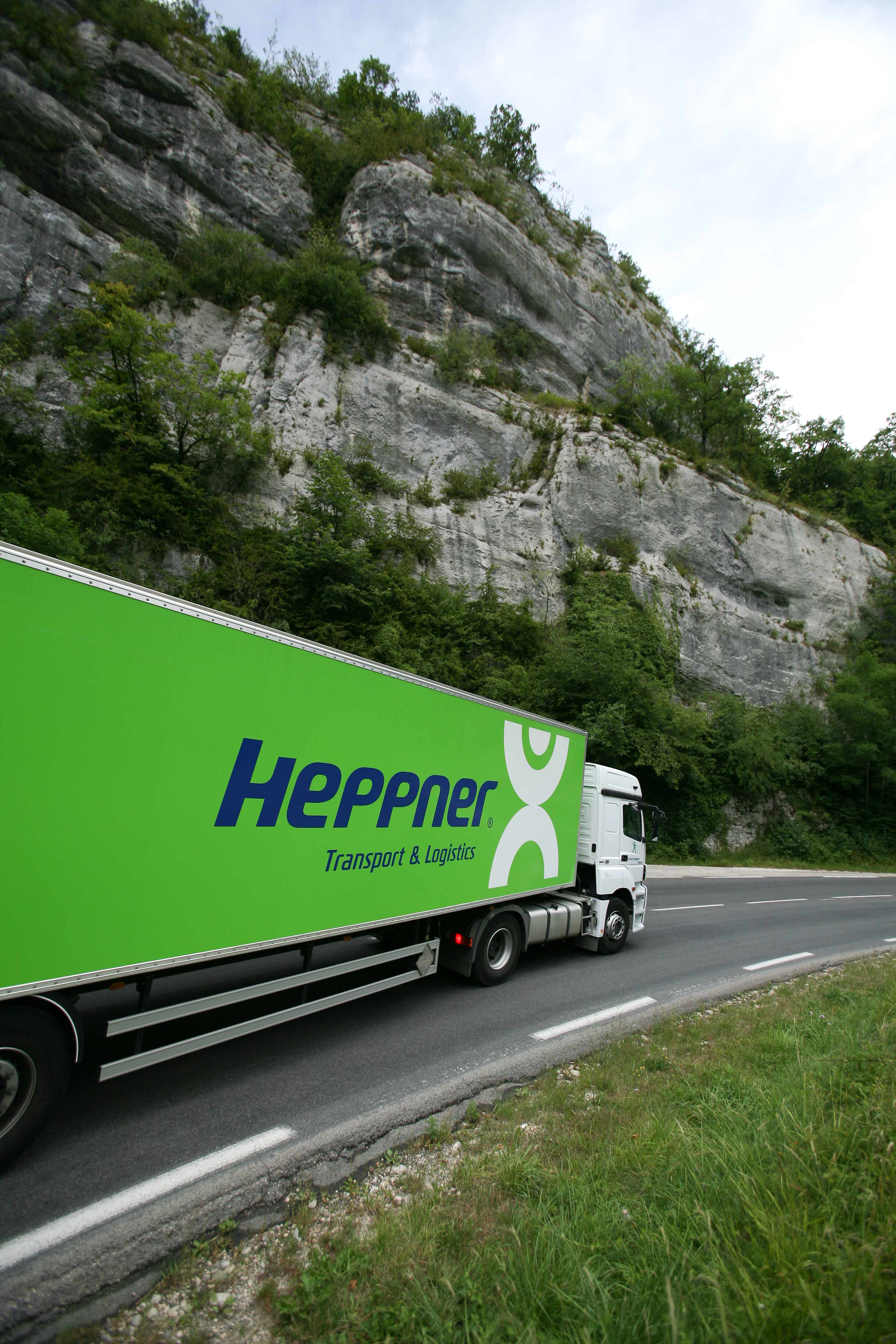 Meeting the demands of the pharmaceutical industry
Because the transport of healthcare products requires special treatment, Heppner is committed to applying best practices to their distribution. With Certipharm certification, your products benefit from a high level of quality and security.
Ensuring security / safety
For your peace of mind, in 2009 Heppner obtained the status of Authorized Economic Operator (A.E.O.) and is certified in "Customs Simplification/Security and Safety". This label officially recognizes the dependability and competence of Heppner to act as a freight forwarding agent and customs agent. It attests to Heppner's high level of security in the logistics chain, in its activities and in its infrastructures and personnel.