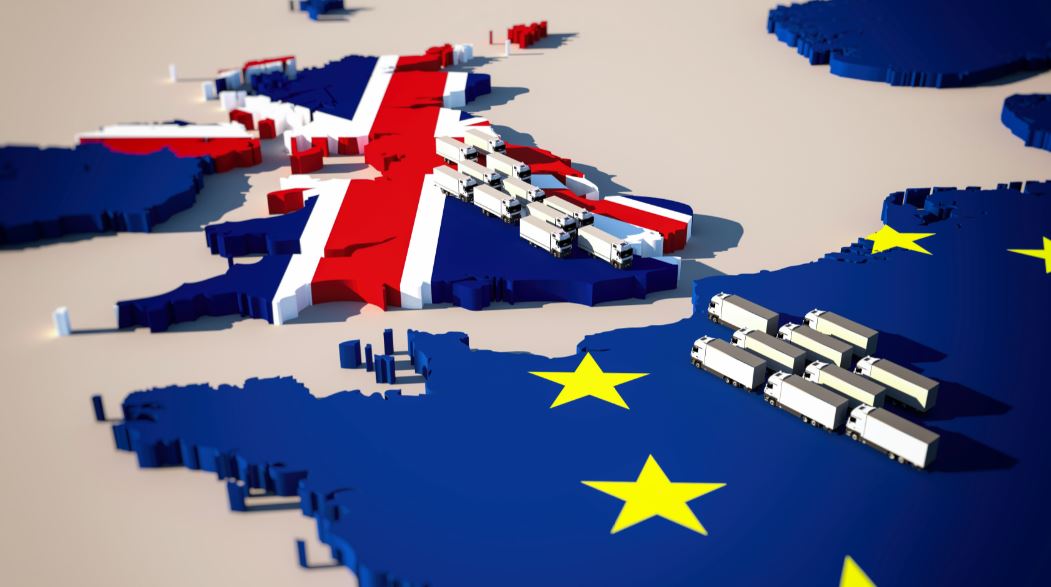 As of 1 January 2021, the Brexit agreements will lead to the re-establishment of EU-UK borders. Customs formalities will be re-established and the terms of trade between the two countries will be affected.
However, your Heppner teams are already ready to support you in these changes, thanks to a strengthened customs team.
To simplify the exchanges, you just need to have an EORI number, and to ensure that your UK recipients are also referenced via their own number.
You will also need to sign a direct representation mandate to authorize Heppner to make the statements on your behalf.
Once the previous formalities have been completed, the Heppner teams will check the progress of the transport as well as the administrative procedures.
Your Heppner teams stand ready and answer all your questions. You can also contact our dedicated service at the following address:
Infobrexit@heppner.fr