Measuring the quality of life at work
The Group initiates and encourages actions that promote quality of life at work and is committed to measuring the effects of these actions on its employees.
Great Place To Work survey
For the second year in a row, a Great Place to Work survey was conducted to measure the drivers of engagement expressed by Heppner employees.
The results are very encouraging and prove that the actions taken by the group to improve the quality of life at work of its employees are recognised.
2021 figures in clear progression:
The participation rate increased from 59% in 2020 to 76% in 2021.
+ 6 points for the trust index – based on positive answers to 70 questions – which rose from 58 to 64 between 2020 and 2021.
The new headquarters in Rosny-sous-Bois is also very popular, since 91% of respondents said, "our premises and equipment help create a pleasant working environment", compared with 15% in 2020, before moving to the new premises.
In addition, the international subsidiaries responded for the first time: they showed an encouraging result in the trust index, with a score of 62, with particularly good results in Spain (72) and the Netherlands (67). Spain is already certified as a Great Place To Work.
Goal 2022:
The group intends to continue this progress and reach the level required for Great Place to Work certification (trust index of at least 65), which lists the companies where it is good to work.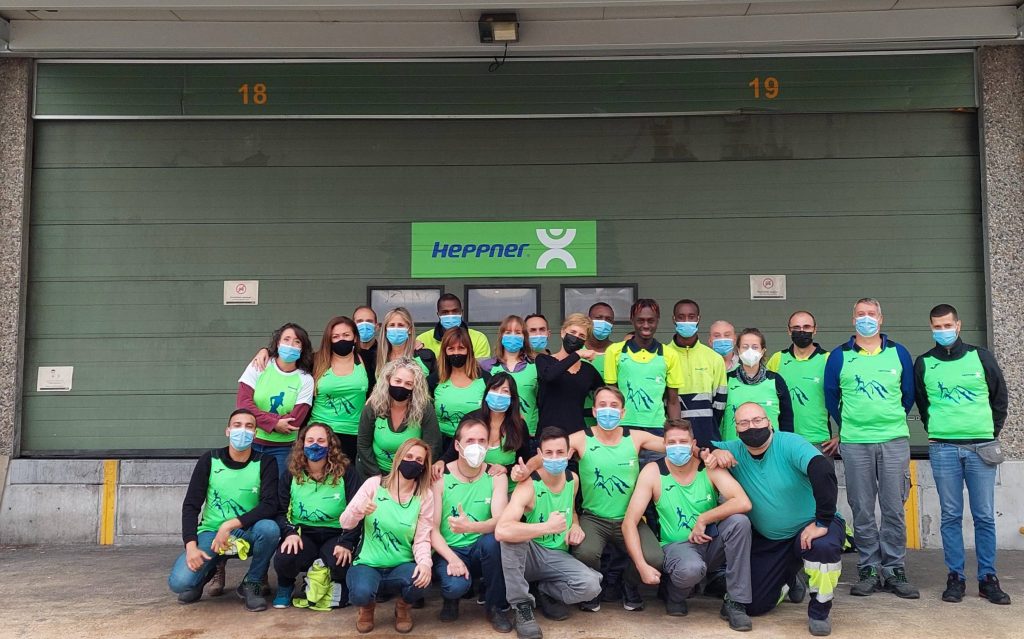 The first Quality of Life at Work (QWL) week in 2021!
During this first "QWL week", Heppner employees were able to benefit from daily events dedicated to health, well-being and conviviality: yoga, stress management training, or specific local actions, such as the organisation of breakfasts in different agencies.
In partnership with Klesia, the group's provident fund, an operation entitled "Transport yourself well! " was launched at the event. It allows non-executive employees – via online coaching on good sleep, stress and nutrition management – to accumulate points that give them access to care or psychological support during difficult times in their lives.
Other subjects covered in this pillar Employment