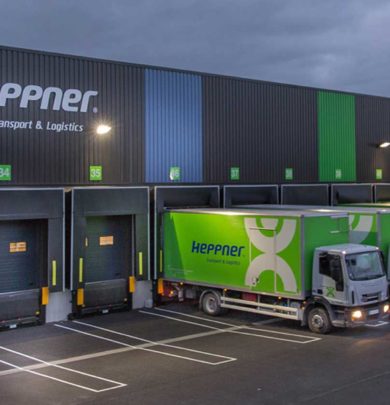 Strongly comitted to its international development, Heppner has strengthened its European network through a series of acquisitions in Germany, Spain and the Netherlands, as well as Senegal. This strategy contributes to a sustainable level of service regardless of the country of origin or destination.
However, several of the services provided to French customers can not be offered across the whole group yet. You will find below the many fields of expertise covered by Heppner in France.
Overseas services
Airfreight: IATA and AEO certified. Spot or regular flows, using groupage or charter solutions. Based on strategic partnerships with leading providers, in order to offer a reliable and efficient services.
Seafreight: Customized solutions for all types of consignments sent by ship, incl. oversized freight. Stronger focus on LCL/FCL flow management.
Railfreight: Alternative solution to move goods between China and Western Europe. Shorter transit times, reduced carbon footprint, higher flexibility, lower weather-induced delays… This service may be associated with Customs, Logistics and Road services to create a full door-to-door solution.
Customs services
AEO certified. Heppner manages all Customs declarations, to save your time and speed up your flows. With more than 40 experts spread accross France, Heppner delivers around 100,000 Customs declarations per year.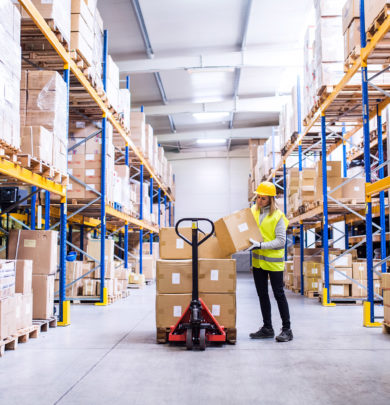 Logistics solutions
Customised solutions developed to meet your own requirements and constraints. This includes a thorough analysis of your Supply Chain, which helps designing a bespoke Logistics solution. Our expert teams are fully trained and equipped to reengineer complex Logsitics processes.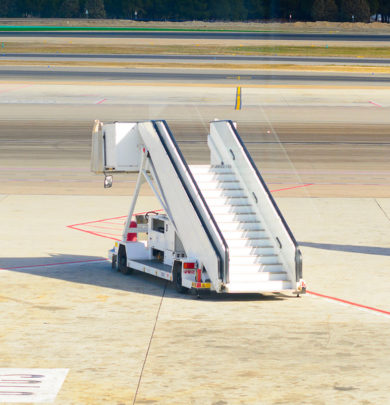 Value-added deliveries (road)
Star Date: The shipper chooses the delivery date
Star Plan: The recipient chooses the delivery date
Star Priority: Guaranteed, fast transit times
Star Care: Delivery to the upper floor, depalletization
Star Track: The recipient can trace his order at any time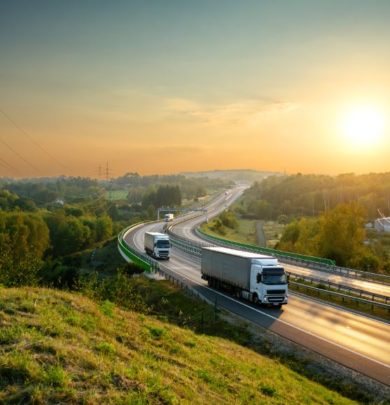 Dedicated road networks
Temperature Monitoring: Based on Iot equipped vehicles and branches. Full door-to-door temperature curves accessible through our customer portal. Fully compliant to the GDP rules.
Hazardous goods: Whether road, air or sea. Compliant with IATA/IMDG rules. Heppner Security experts will supervise all operations.
Reverse flows: Full visibility provided on your return flows through the Heppner Customer portal. The consigner may directly print transport labels, which secures the accuracy between your request and the actual shipment.