Mobilised for Ukraine
A real chain of solidarity for Ukraine was formed with communities, customers and Heppner employees (Northern France branch), which resulted in 15 full trucks taking supplies to Ukraine.
A fundraising campaign among Group employees also enabled a donation to be made to the United Nations High Commissioner for Refugees (UNHCR), which is working in the field with the Ukrainian population to provide basic necessities, shelter and financial support.
Heppner X la Banque Solidaire de l'Equipement
Created in 2012 by Emmaüs Défi, the mission of the Banque Solidaire de l'Équipement is to combat poor housing and improve the material security of people in very precarious situations. Initiated locally, in the Rhône-Alpes region, this project has drawn support from the entire network of Group branches, which signed a national sponsorship agreement in 2022 based on:
Expertise sponsorship
Transport sponsorship (consisting basically of a weekly delivery)
Financial sponsorshipccc
In order to allow everyone to take part, the Group's employees will have the opportunity to devote half a day to a support activity during the year.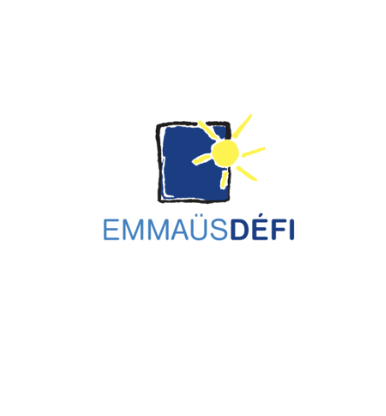 Our first major joint operation was the distribution of mattresses for shelters and since then, Heppner's support has continued to grow. We feel that there is a strong interest in our cause, the teams are responsive, helpful, and seek all the means at their disposal to help us in our activities. In all the territories where the Banque Solidaire de l'Équipement is established, we are in contact with each other and this allows us to collect donations where we do not have a truck at our disposal (…).
Super Christmas 2022 operation: Heppner X Hasbro, boosting impact!
The Emmaüs Défi Super Christmas is a charity toy sale which Heppner has assisted in for several years by helping to collect, sort and transport toys for families in need. In 2022, Hasbro, a long-standing customer of the Group, partnered with Heppner by offering a whole pallet of new toys. Working together, our teams become stronger and prouder of what they do!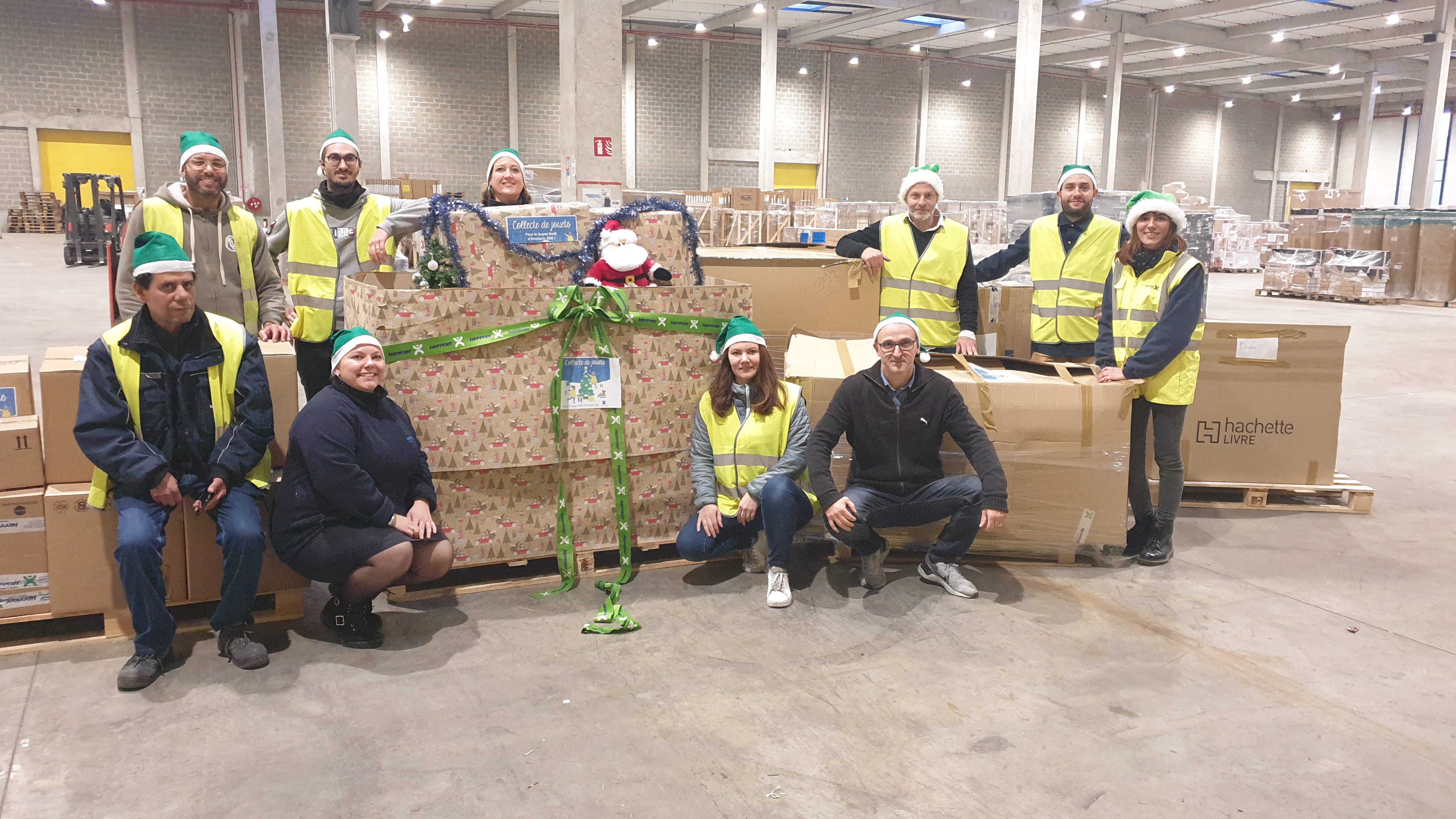 Heppner becomes one of the sponsors of the Strasbourg Foundation
In line with its raison d'être "to foster the enterprising spirit", Heppner has been involved in a partnership with the University of Strasbourg for more than 10 years now. Industry Chair student research projects on data science and AI are opening the way to the future and having a real impact on our business. Selected students can also benefit from a scholarship financed by the Group.
The scholarship offered by Heppner enabled me to finance part of my living expenses while I was studying for my university technology diploma in Quality, Industrial Logistics and Organisation at Haguenau. But beyond that, I saw it as an encouragement to move forward as a woman in an essentially male-dominated industry.
Magic in Hospital : a lasting commitment
In 2022, Heppner renewed its commitment to the NGO to bring joy to hospitalised children and their families. In total, this commitment involved:
25,381 km travelled for the children for the benefit of Magie à l'Hôpital
10,000 gifts in 250 hospitals and paediatric departments
€20,000 in donations to the NGO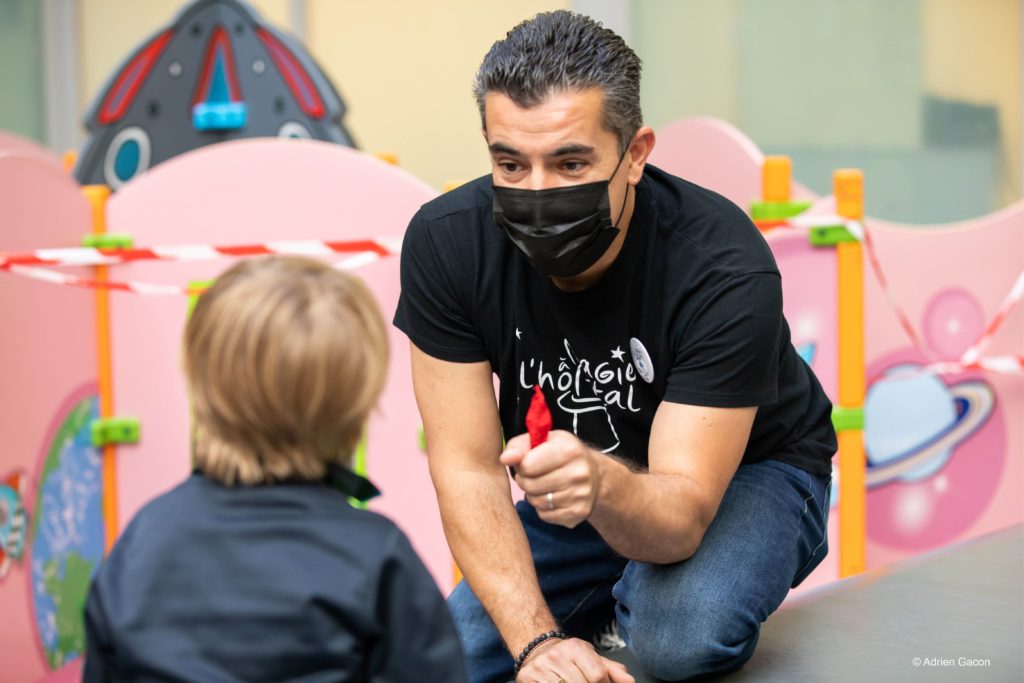 We have unfailingly supported Magie à l'Hôpital for the last 16 years. This year, I was invited to spend a day at the Robert-Debré hospital. It was a pleasure to share in the delight of the hospitalised children who took part in the magic tricks and received magic wands.