Press Releases
HEPPNER CONTINUES ITS GROWTH IN GERMANY WITH THE PURCHASE OF ABC-LOGISTIK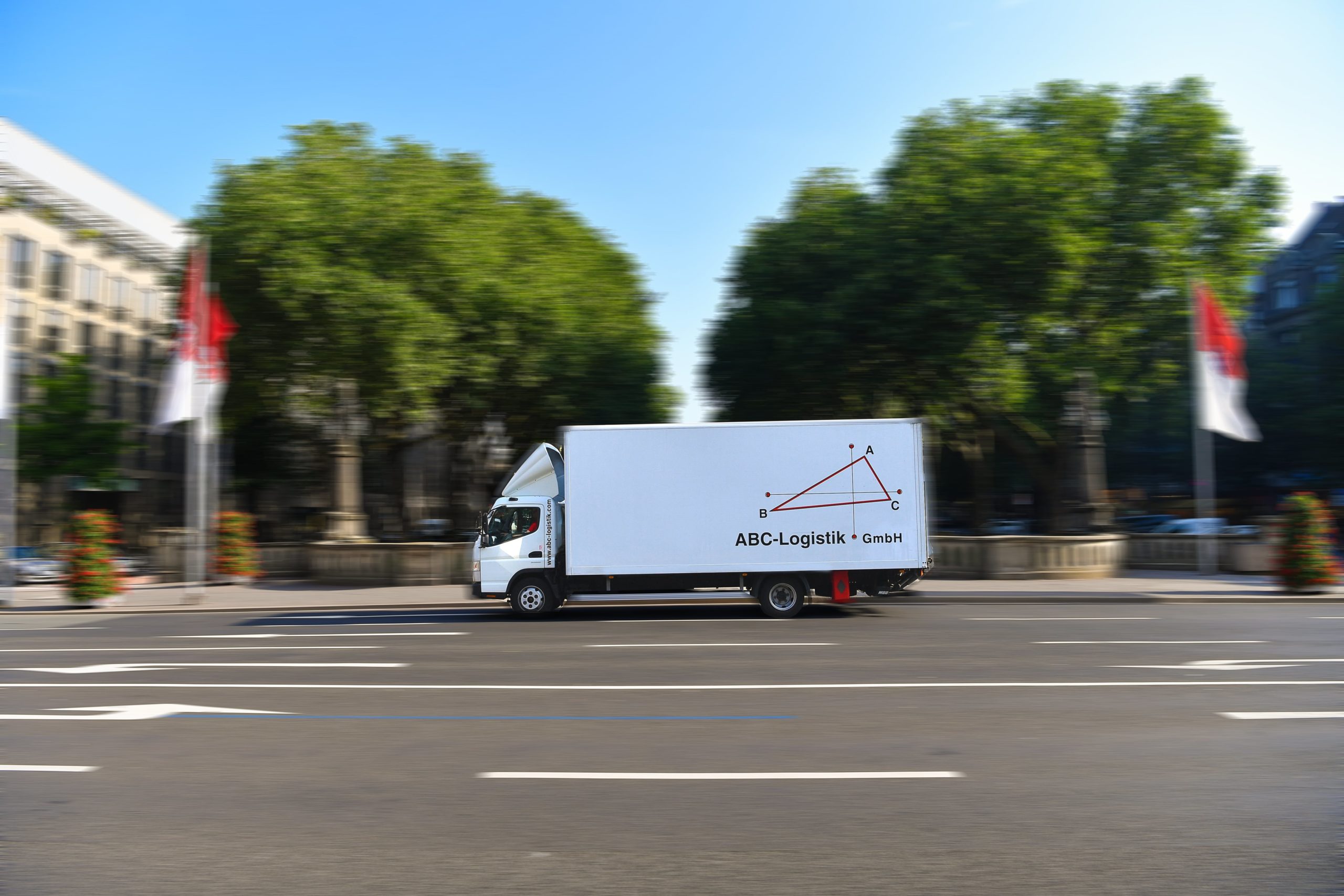 Heppner announces the acquisition of the family-owned businesses ABC-Logistik, ABC-Warehousing and incharge, based in Düsseldorf and Krefeld. These acquisitions form part of Heppner's international growth strategy, designed to strengthen the Group's distribution capacity in Western Germany and increase its competitiveness in the French and German transport markets.
The overall goal is to strengthen the territorial network in Germany, perceived as a vector of new economic dynamics
Following the acquisition of Hamacher Logistik in 2019 and the conclusion of a strategic partnership with Koch International in early 2021, the acquisition of ABC-Logistik, ABC-Warehousing and incharge, specialists in goods storage and transport in the North Rhine region, marks a new milestone in Heppner's continued international growth. These acquisitions are aimed at boosting and accelerating Heppner's distribution capacity in the region, endowing it with the capability to propose transport and logistics solutions to its customers and partners within an integrated international network.
As leader in traffic between France and Germany, the latter country represents a strategic perimeter in the company's growth ambitions. When combined with the solid regional presence of ABC-Logistik, ABC-Warehousing and incharge and the know-how of their 270 employees, Heppner's international expertise will enable excellent service provision in support of transport solutions tailored to its customers' needs.
With more than 12% of its turnover generated in Germany, the country is currently Heppner's second largest market. Each year, it carries out almost 400,000 groupage shipments between the two countries, which account for close to 30% of its total overland shipments. The 12 agencies that Heppner now has in the country provide a strong base in key regions for serving its customers and partners.
"The integration of ABC-Logistik's business in Heppner is excellent news for customers who want to grow their operations in Germany. The synergies generated by our respective areas of operational, geographical and technical expertise will become key assets for strengthening our European network, offering our partners increasingly personalised and reliable services, and leveraging opportunities for future growth," Heppner Group CEO Jean-Thomas Schmitt explained.
Founded in 1997 by Holger te Heesen, ABC-Logistik, ABC-Warehousing and incharge have a combined turnover of €22 m and 270 employees. Characterised by a distinctive family business culture, they share a dynamic vision of the business. With a strong presence in North Rhine-Westphalia and corporate headquarters in Düsseldorf, the companies have almost 60,000 m2 of warehouse space and operate a logistics centre in Krefeld. In addition, as member of the CTL network in Germany, ABC-Logistik brings a strong distribution capacity in the region that will create more closely knit transport links between Western Germany and France.
"We are delighted to embark upon this new chapter between Heppner and our company. It is an important step that will create new growth opportunities, in line with the values of entrepreneurship and excellence that we uphold in our daily work. By pooling our resources with an international group such as Heppner, we will be able to offer our customers a broader range of transport solutions, particularly in international traffic to and from France," highlighted Holger te Heesen, CEO of ABC Logistik Group.
ABC will continue to operate independently with its network of partners, initiating a phased process to integrate its businesses and human resources with those of the Heppner Group in Germany.

Urban logistics as an opportunity for sustainable growth
In line with its sustainable development commitments undertaken in 2010 and in response to growing restrictions on traffic in town centres, Heppner is working to expedite implementation of its sustainable delivery solutions in these areas, while maintaining its competitiveness within the industry. Last-mile delivery is a major challenge for the transport industry and requires engagement and reflection by all the economic agents involved.
"As one of the pioneers in the drive to master last-mile logistics in the Düsseldorf conurbation, the acquisition of ABC-Logistik will allow Heppner to consolidate its know-how at local level, offering innovative, sustainable solutions in coordination with public and private sector stakeholders," observed Ghislain Fernandez, Heppner's International Subsidiaries Manager.
"For the last few years, we have been developing our know-how to offer competitive services on the cutting edge of sustainable logistics. In 2017, ABC-Logistik launched incharge Smarte Innenstadtlogistik, a smart, innovative solution that seeks to reduce traffic by grouping deliveries in the centre of Düsseldorf and reducing emissions through the use of electric vehicles and low environmental impact technologies," explained incharge CEO Michael te Heesen.