Did you know that by 2024, destroying unsold non-food items will be prohibited? Therefore, it is essential to have a returns management service to ship your unsold or non-compliant products.
Heppner offers both outward and return flow services for your freight. We have all the resources needed to offer you our return flow management service.
Context
Large French perfume chain, based in Paris, with an international presence. The company sells perfumes, cosmetics, body care products and a wide range of matching accessories.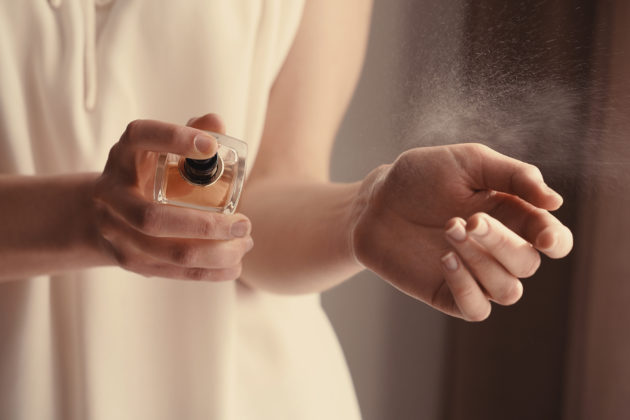 Client requirements
To provide daily returns from the various points of sale with compliance with the time constraints and specific security procedures.
Solution deployed
Collection by secure truck with GPS tracking and alarm system. Exclusive processing mode on the sorting line to increase security.
Results: More efficient security systems and significant reduction in thefts.
Contact us