Deliveries to points of sale before opening hours
It is not convenient for all your deliveries to be made during the day. Your consignees would like their deliveries before opening hours. We offer transport routes that will meet your clients' requirements. No more time constraints, we can adapt to the needs of your consignees.
Context
Leading wholesaler of electrical products for the construction trades. Our client has an international presence and receives around 1 million orders per day.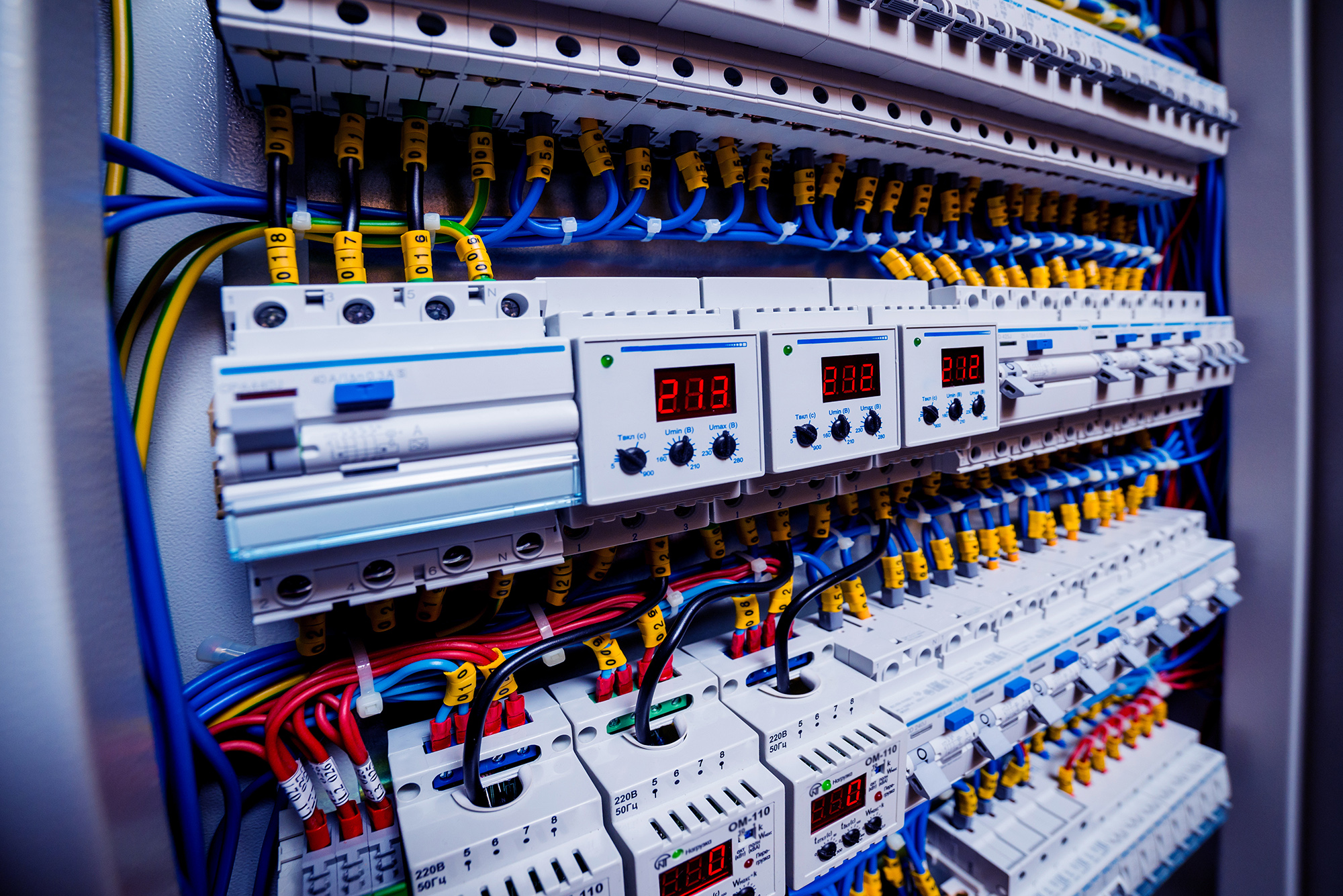 Client requirements
Daily and nightly delivery rounds to over 200 delivery points, to honor their one-day delivery promise, before 7 am.
Solution deployed
The number of rounds dedicated to the client is adapted to their needs with 2 on-call backups per branch to guarantee the continuity of service in case of contingencies.
Result: Electrical products every morning on time for consumers.
Contact us