A drug is no use if it doesn't get to Lola…
Because the health of patients also depends on the orderly delivery of your products, we have developed a range of delivery solutions to secure integrity of your goods. These innovations reflect the commitment of Heppner's teams to support your operational needs.
Respecting the integrity of your products
Are your products subject to regulatory constraints that require risk control, but not temperature-controlled transport?
Heppner is the first European freight forwarder to offer you efficient, fully integrated solutions that allow you to meet regulatory requirements while helping you control temperature data.
By equipping its entire French courier network with temperature sensors, Heppner guarantees complete traceability of temperature data for each shipment and each package, from collection of the goods, through to delivery.
Via your personalized access to our Client Port@il, you can view the temperature curve throughout the transport process and identify any temperature excursions. You can then take any corrective action necessary and carry out your global risk assessment.
Control your supply chain daily
In addition to the individual tracking of your shipments, Heppner provides you with proper analysis tools to measure the temperatures recorded throughout the year. This data is kept and stored for 5 years and is available for 1 year in our Client Port@il. This data can be exported into a spreadsheet for further in-depth studies, customized to your needs.
With these analyses, you can anticipate risks and select the right transport and packaging solutions.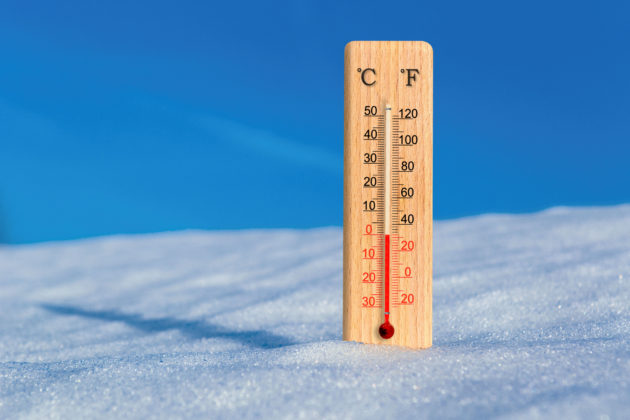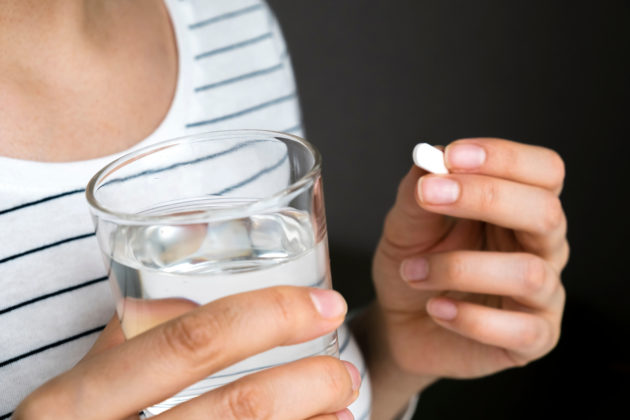 Business cases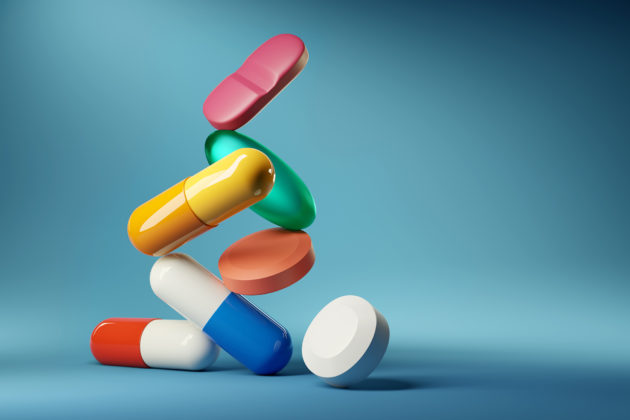 Context
French pharmaceutical laboratory specializing in the marketing of urological and gynecological products.
Client requirements
To import pharmaceutical products by airplane, with temperature control, with an uninterrupted cold chain guarantee.
Solution deployed
Processing of imported products in envirotainers* by qualified operators to guarantee compliance with the predefined temperature range. Tracking and analysis of temperature curves from end to end with a dedicated representative.
*Temperature-controlled container for air freight
Result: A client satisfied with the service after two failures with previous providers.
Contact us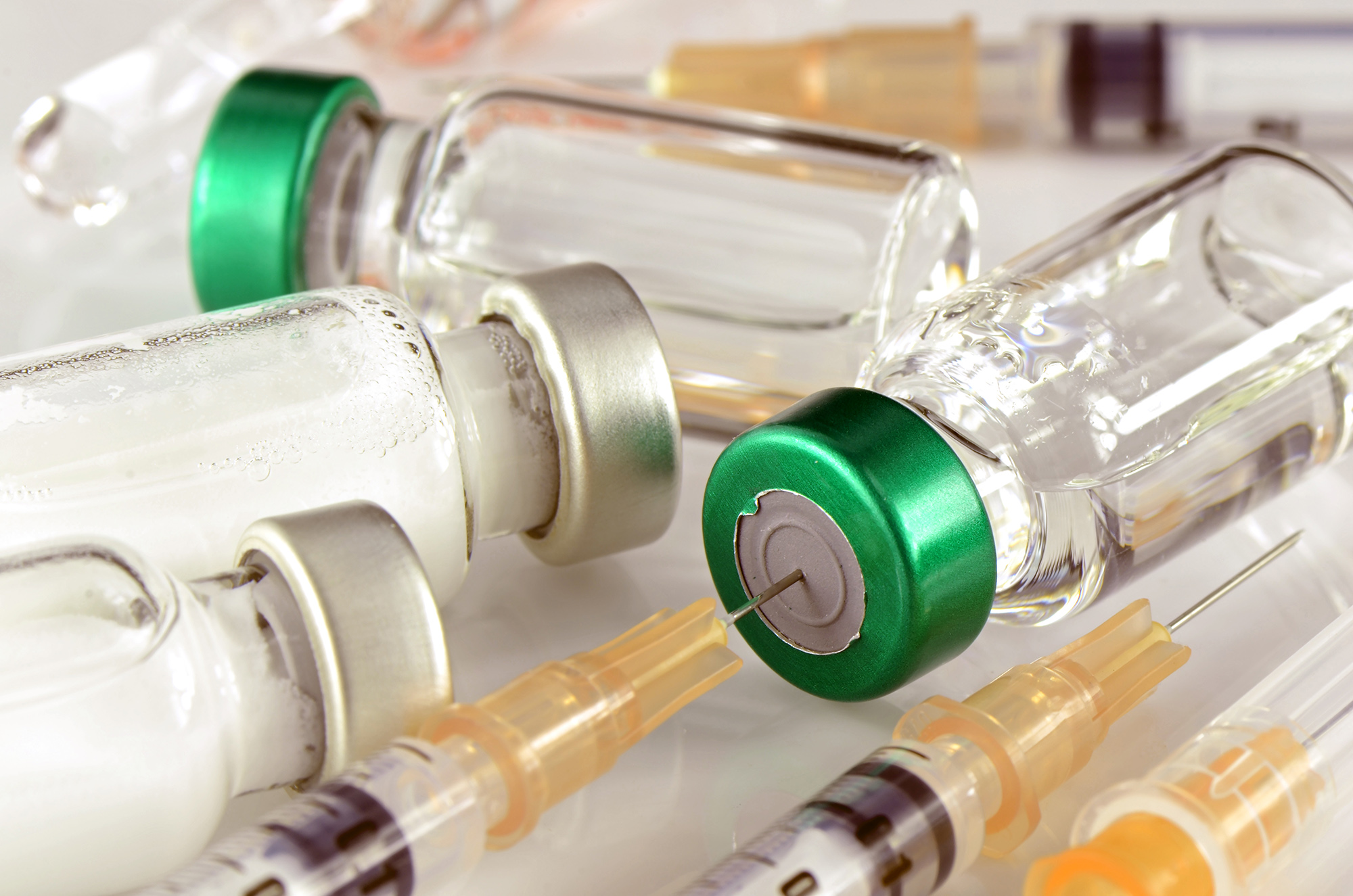 Context
Pharmaceutical laboratory selling laboratory supplies, chemicals and reagents.
Client requirements
To deliver heat-sensitive products to Europe, Asia and North America with time constraints.
Solution deployed
Temperature-controlled processing, where possible, cold chain guarantee using passive temperature control packaging.
Result: Management of products in passive temperature control packaging in compliance with the best distribution practices.
Contact us