Distribution of your merchandise in France
Services targeted to your needs, transparency in the tracking of your goods, close customer relations. Heppner provides the same level of quality at all 42 of its sites in France.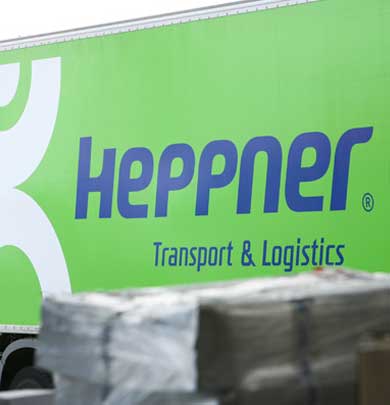 Dependability and respect of delivery times
We deliver 95% of consignments in 24 to 48 hours. The advantage of our groupage service resides in the same level of quality and service for deliveries anywhere in France. You benefit from our expert command of the distribution channels in France, especially mass-market retailing. To this end, Heppner is at your disposal to personalize solutions according to your customers' needs: delivery before 12 noon, to upper levels, store shelves, saturdays, etc.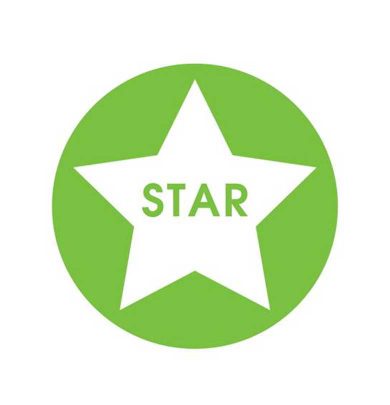 Star Service range
A complete range of delivery services to provide you with timeliness, accuracy and visibility. Star Priority guarantees the transit time for your high-risk orders, Star Date gives you the option to schedule the delivery date yourself, Star Care allows you to request the delivery be made to upper or lower floors and to break down the pallets, Star Track sends an automated e-mail to your customers with shipment and delivery information and Star Plan provides à la carte delivery services to your consignees.
Transparency of information
At each leg of the journey, you know where your consignments are at all times. To follow the progress of your shipments and access your PODs (Proof of Delivery), log on to our client portal. You can also opt for EDI feedback for even better optimized tracking.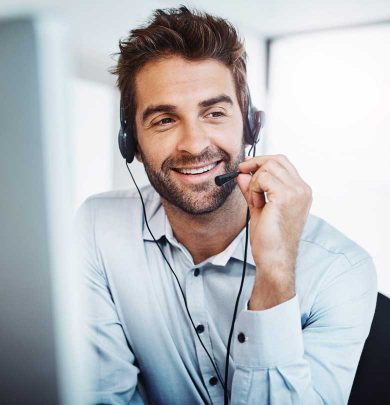 Tracking and customer relations
Our specialists regularly update you on the distribution and delivery of your parcels. Our Customer Relations Service informs you of unforeseen difficulties at delivery and handles your shipments proactively. At the same time, our monthly quality reports help you better manage your business.