In logistics, return flows are as important as outward flows.
To meet this major challenge, our teams at Heppner offer the right solutions to support you through the various return phases:
When preparing the shipment: know the deadlines and prices
When entering the request: align the operating procedure with the standard process
When collecting parcels: streamline the labelling and check the quantities to be taken
During transit: improve the visibility on the status of your returns
This work is based on the Heppner Port@il, which you already know and use. It fits naturally into your usual activity, with no additional tools required. Our teams manage these flows with the same high standards and transparency as standard flows.
A customized service that adjusts to your organization
Because there are many forms of return flows, we offer a series of customized services that can be adapted to your business:
Your clients wishing to return items can edit their own transport label, that is then affixed to the parcels. This save the driver time and increases control and visibility from the moment the goods are collected.
Your returns flows are stored in one of our logistics platforms to consolidate and schedule the return of your goods. This lets you reduce the number of vehicles on your site and optimize your organization while reducing your stocks.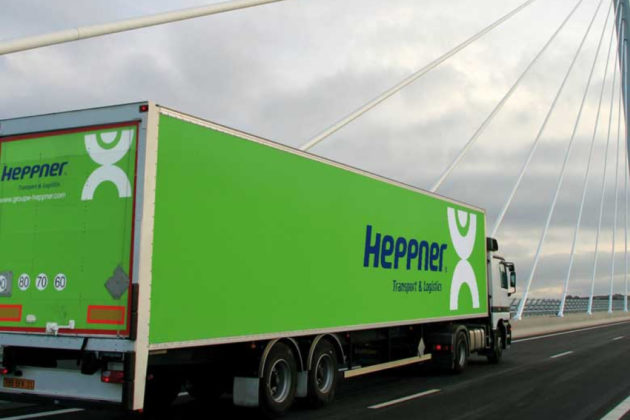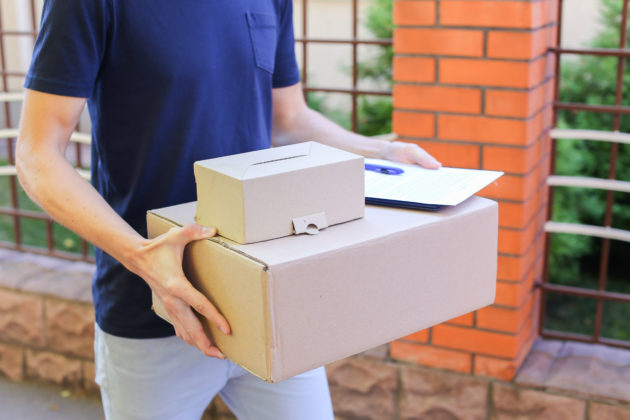 Business cases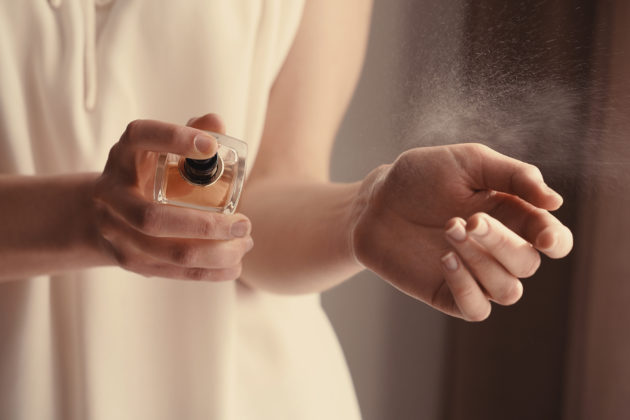 Context
Large French perfume chain, based in Paris, with an international presence. The company sells perfumes, cosmetics, body care products and a wide range of matching accessories.
Client requirements
To provide daily returns from the various points of sale with compliance with the time constraints and specific security procedures.
Solution deployed
Collection by secure truck with GPS tracking and alarm system. Exclusive processing mode on the sorting line to increase security.
Results: More efficient security systems and significant reduction in thefts.
Contact us