Our CSR approach
Heppner's business model is based on subsidiarity: involvement in the local ecosystem and the trust placed in employees close to the regions are sources of sustainable value creation. To take this approach further, in 2022 the Group deployed a community of CSR representatives in France and overseas.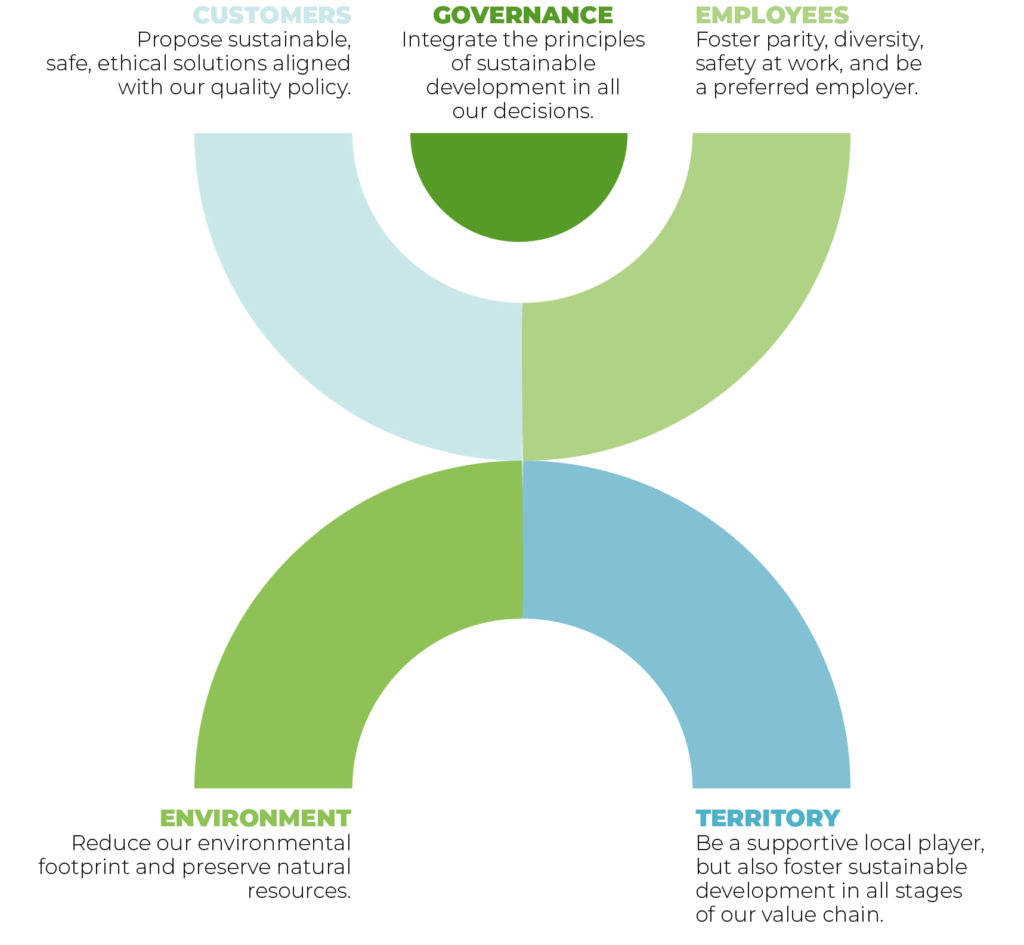 We move forward by detecting opportunities for action and partners in the territories, then sharing local best practices, and deploying or duplicating them. CSR is our collective compass, and we are gradually increasing the number of indicators monitored and raising our ambitions. Thanks to this active approach, we have been certified GOLD ECOVADIS two years ahead of our 2024 goal. This is something that we are all very proud about.
Our progress in 2022
The GOLD ECOVADIS certification
Heppner has been certified GOLD ECOVADIS two years ahead of schedule, with a score of 68/100. This certification puts the Group in the top 5% of the 100,000 companies assessed by ECOVADIS.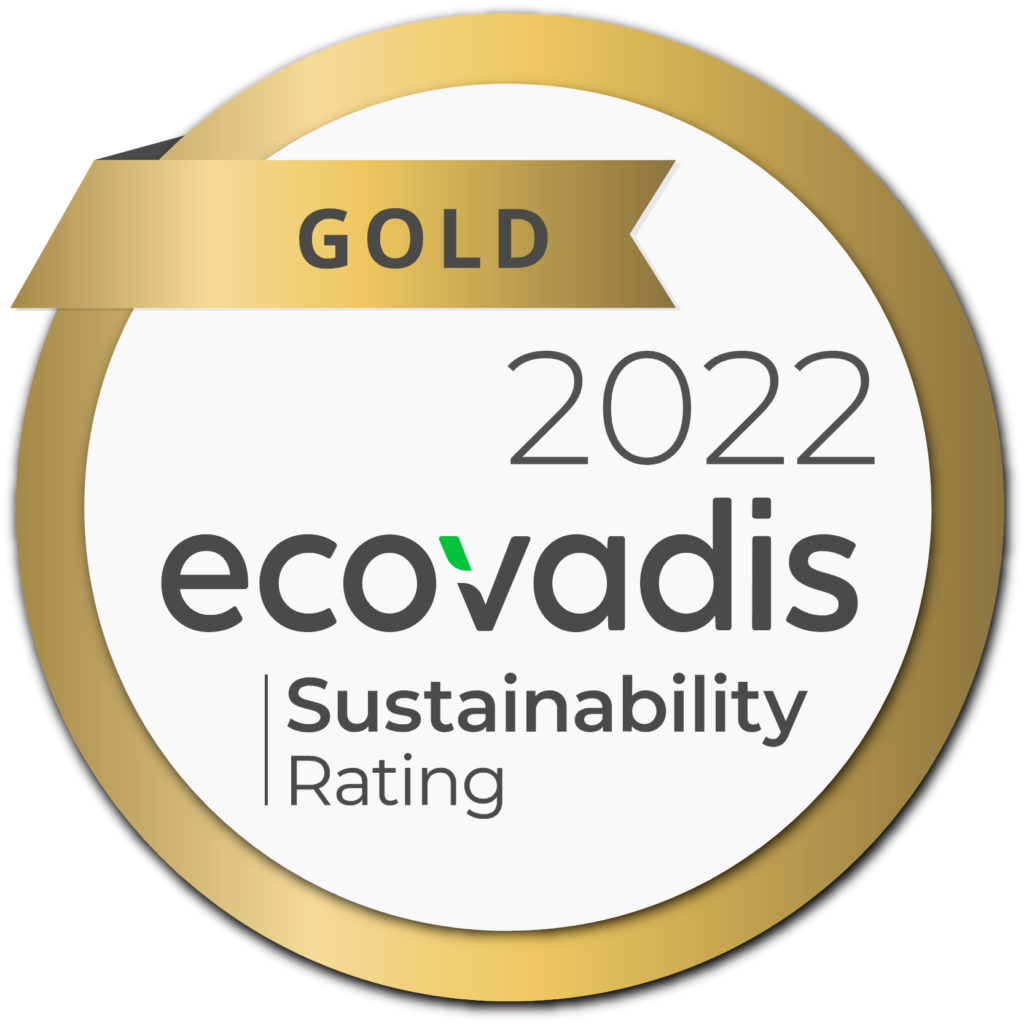 Deployment of a network of CSR representatives in the regions
The Group has deployed a network of 16 CSR representatives to support the CSR team and the Energy Transition Department in the field. The ambition is to bring CSR issues to the forefront at all levels in the territories and to share best practices within the Group. In the process, the Group is strengthening tracking and harmonisation of its CSR indicators.