Disability: continuation of the 2021-2023 plan
Launched in 2020, Heppner's voluntary drive for the integration of disabled people is based on 3 main areas monitored by the Group's disability mission and community: recognition of disability, implementation of conditions for maintaining employment and active recruitment. The target of 4.5% of employees with disabilities by 2023 was achieved one year ahead of plan at the end of 2022.
Job retention actions:
Le renouvellement pour une année de la convention signée avec Made in TH
Le financement de matériel pour le maintien dans l'emploi (transpalette électrique, siège ergonomique, appui tête…)
Actions de recrutement :
La mise en place d'un partenariat avec Aktisea, cabinet de recrutement spécialisé dans le recrutement de travailleurs handicapés
La participation à Hello Handicap, salon de recrutement spécialisé
Le Groupe poursuit, par ailleurs, le développement d'une culture interne d'inclusion au travers d'actions de sensibilisation et de formation au recrutement sans discrimination.
10 recognitions of disability
4 disabled people recruited
Making room for youth: student traineeships and mentoring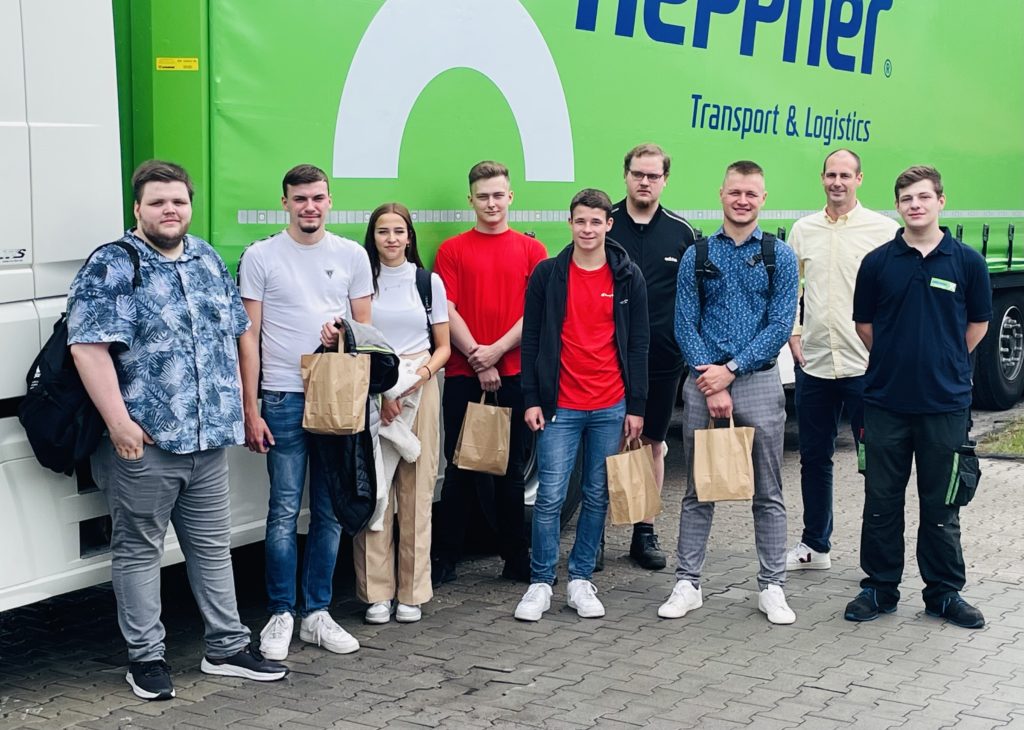 We have put in place an effective policy in favour of student traineeships and the figures bear witness to this. In 2019, we hired 30% of the students after completing their training; today this figure stands at 50%. We identify our needs in the field with the regions and then help them recruit people with the right profile. At the beginning of the academic year, student trainees follow an induction programme to meet business line managers, student trainees on assignments or former student trainees who have since joined the Group. This helps them network. Of course, we train all our tutors, because it is a real commitment. In addition, we are partners of several schools such as the EST or the EM Normandy, or even second chance schools that allow us to showcase our job opportunities and recruit talent.

Equal opportunities: the Alsace region becomes an NQT partner
NQT, which stands for "Nos Quartiers ont du Talent" ("Our Neighbourhoods have Talent", in English), is a mentoring project in which Heppner employees help young people leaving school to find their first job or apprenticeship. Four mentors have started this experience in Alsace and help young people write their CVs or prepare for job interviews. The idea is to take this partnership to the rest of France during 2023.
Hiring rate 2022: 50% (vs. 30% in 2019)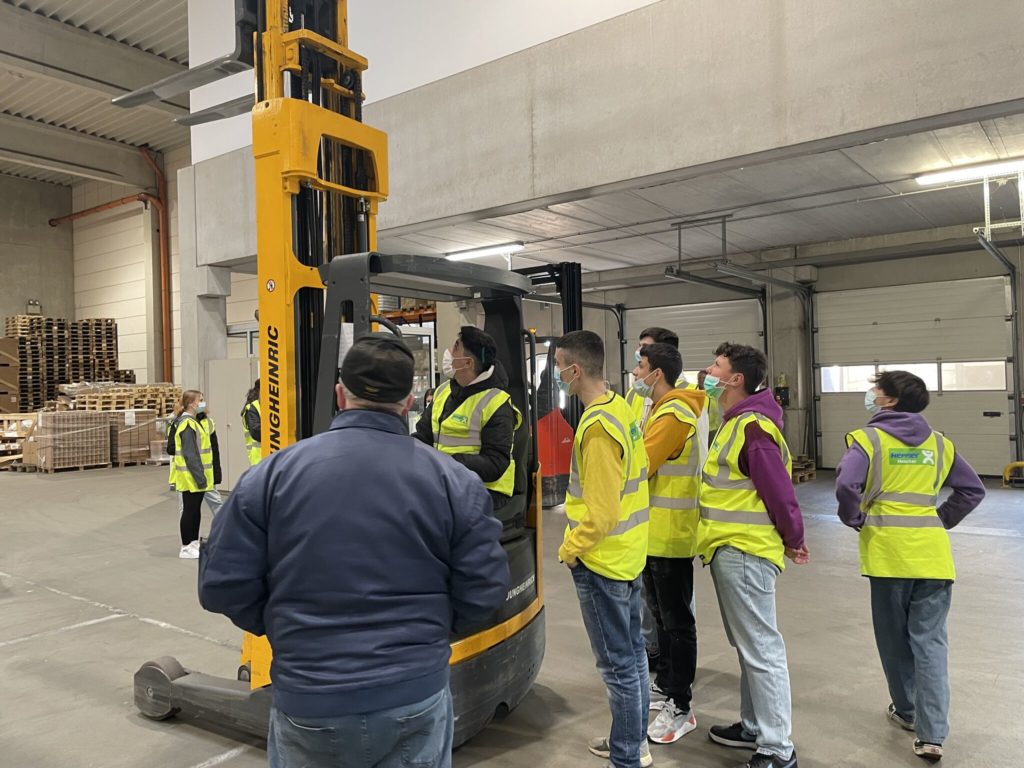 Training
2022 has marked the launch of a rich and varied training plan at Heppner:
Stand-up training sessions for bay team leaders (face-to-face + online).
Training courses on climate and biodiversity were launched, and will continue in 2023 (face-to-face), for 350 employees and members of the Group's management committees.
The development of field modules, "Heppner Progress pour tous" (Heppner Progress for everyone), held online, with specific modules accessible to loading bay operatives, forklift operators, drivers and maintenance technicians (eco-driving, QSE, customer relations management, etc.).
Heppner University, which brought together 25 talented people for two to three days a month of face-to-face training, supplemented by projects and remote independent work for six months.
2,465 people trained in 2022