Health & Beauty professionals
Structured expertise
Every day, Heppner delivers products for its clients in the Health and Beauty sector. These products are very sensitive to transport conditions and, over the years, Heppner's teams have developed a specific expertise in these product ranges. Since 2006, Heppner has been establishing itself as a company that can meet the needs of professionals in the sector. We have:
Teams that are trained and audited on a regular basis
Specific operating procedures to ensure that the products shipped are not mixed and are kept secure
Dedicated tools, such as connected temperature probes that cover the whole network
Parcel traceability
A Heppner Health & Beauty department that monitors market needs and developments
A certified partner
Heppner is committed to providing a safe shipping of your goods, whether by domestic road or international air transport. Certification by independent bodies is therefore one of our main priorities.
ISO 9001 certification
AEO (Authorized Economic Operator) certification for all group branches
Certipharm certification version 7.1
In-depth knowledge of your consignees
You wouldn't deliver products to a hospital in the same way as you would to a home help nurse. Based on this principle, we have built our solutions around four main categories of consignees:
Hospitals and pharmacies:Time is of the essence for the integrity of pharmaceutical products (temperature excursion management). Consignees are seldom available and deliveries often need to be made directly to the department or back room.
Pharmacies and retail stores:Located downtown or in shopping malls, these consignees are sometimes difficult to access. Back room delivery is often requested. Finally, efficient unsold stock management is key to optimizing the Supply Chain.
Medical staff and self-employed professionals: These consignees are seldom available, which results in a high delivery failure risk. It is important to involve them as much as possible in the monitoring and planning of their deliveries.
Logistics providers and mass retail:Heppner is constantly working with the major retailers. Scheduled deliveries are the norm and adherence to deadlines / slots is essential.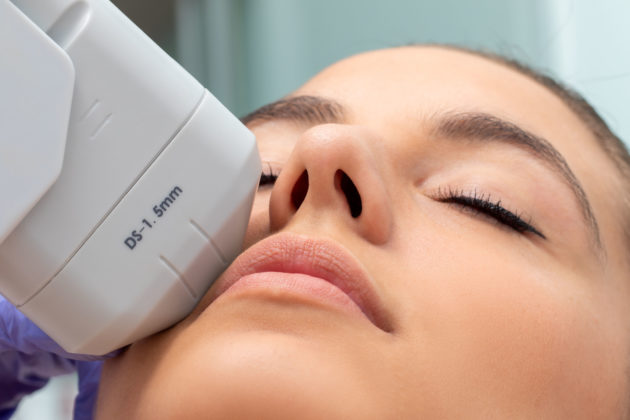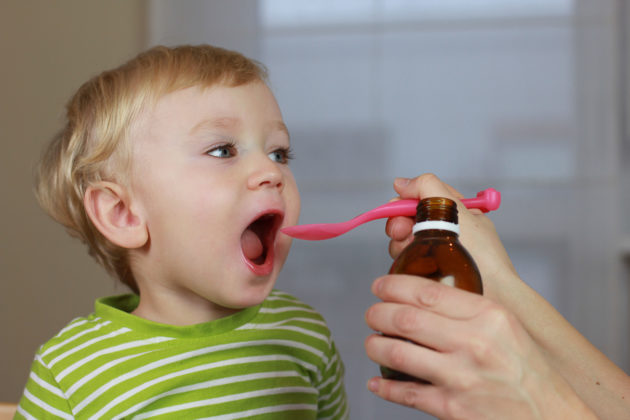 Business cases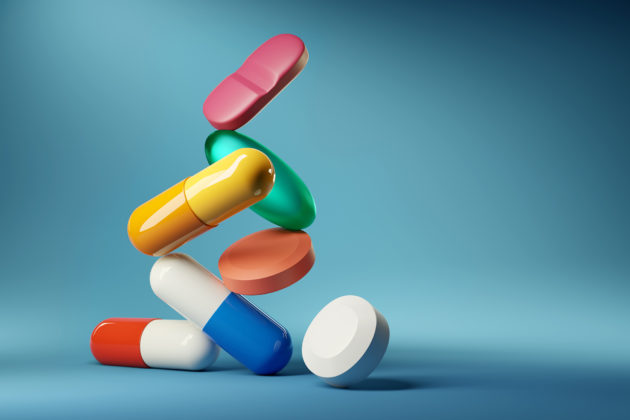 Context
Laboratoire pharmaceutique français spécialisée dans la commercialisation de produits urologiques et gynécologiques.
Client requirements
Importer des produits pharmaceutiques par avion, sous température dirigée, en garantissant le respect de la chaine du froid.
Solution deployed
Traitement de l'import des produits sous envirotainers* avec personnel qualifié pour garantir le respect de l'amplitude de température préalablement définie. Suivi et analyse des courbes de température de bout en bout avec contact dédié.
*Conteneur à température dirigée pour fret aérien
Résultat : Un client satisfait des services après avoir essuyé deux échecs auparavant, avec d'autres prestataires.
Contact us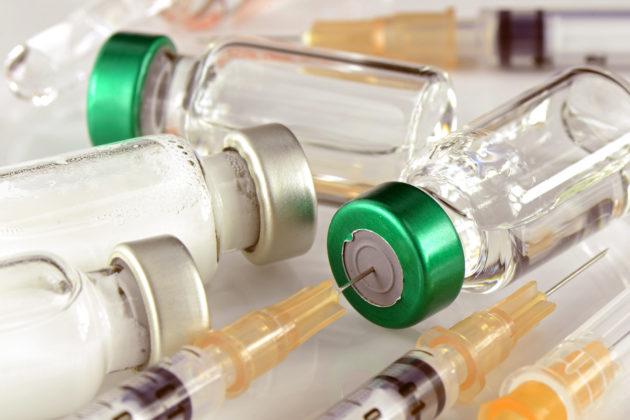 Context
Laboratoire pharmaceutique, commercialisant des fournitures de laboratoire, des produits chimiques ou encore des réactifs.
Client requirements
Traitement et livraison de produits thermosensibles sous emballage passif avec contrainte de délai.
Solution deployed
Traitement en température dirigée, lorsque cela est possible, garantie de la chaine du froid par conditionnement en froid passif.
Résultat : Gestion des produits sous emballages en froid passifs dans le respect des bonnes pratiques de distribution.
Contact us