Meaningful projects
Guided by the principles of individual freedom and accountability, each Heppner region analyses its ecosystem with the goal of coming up with a meaningful project that promotes biodiversity and the social and solidarity economy. As a result, 12 projects were carried out in 2022: new beehives on the Group's sites, collective vegetable garden projects, planting local varieties of fruit trees for the benefit of employees, eco-pasturing around the premises… All of them were opportunities for everyone to recreate a link with nature.
Pallet repair
An essential part of logistics, all pallets end up becoming damaged. Twelve of the network's branches invite social economy companies to repair them and give them a second life.
A total of 20,000 pallets were repaired in 2022 by social economy companies.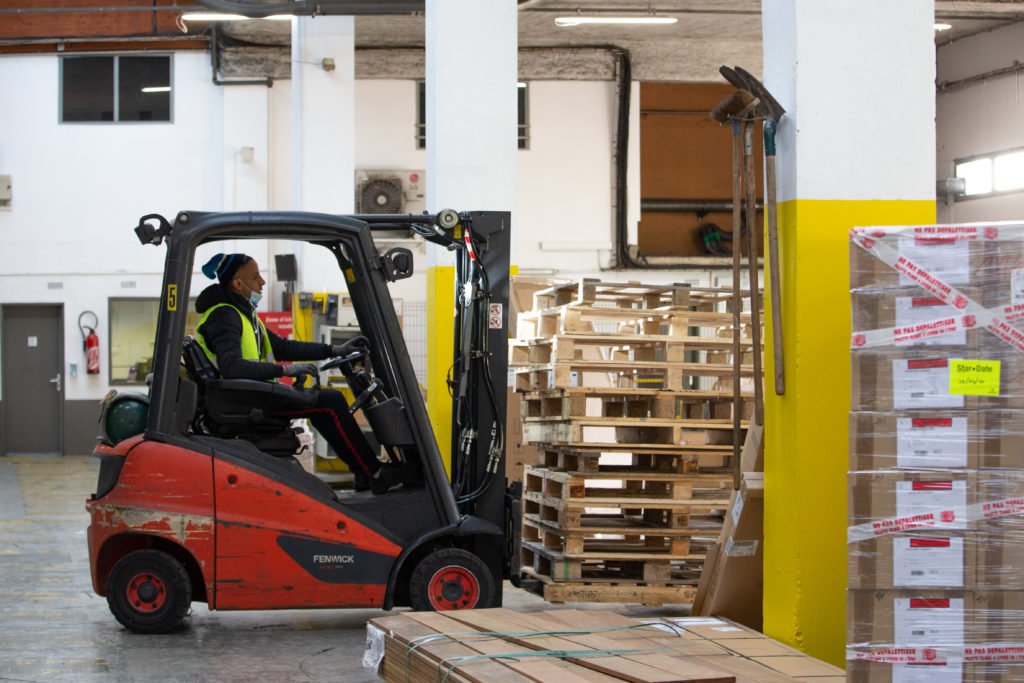 2023: biodiversity as a priority
While the United Nations Biodiversity Conference, COP15, was being held in Montreal in December 2022, Heppner's CSR representatives took part in a biodiversity fresk at the Rosny headquarters. This event marked the starting point for the Group's 2023 roadmap, which focuses on this challenge, which is just as urgent as climate change. The actions undertaken will also be evaluated in the various benchmarking systems (CDP, CSRD, European taxonomy, etc.).
Heppner has partnered with EcoTree in the Southeast Region for a 400-tree reforestation project.